Inviting Seniors Into
Connection & Community
Discover Distinctive Services & Amenities
Hanover Place offers an active, engaged lifestyle to support your mental, spiritual, emotional, and physical health. Our exceptional programs and exclusive amenities make it easy for you to stay active and join in socially. From training sessions in the fitness center to community art classes, we create an environment that encourages connection and growth. With a wide variety of events to explore, you're free to pursue your passions.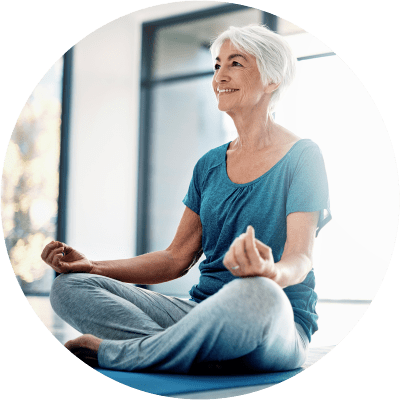 Yoga & Exercise
Train the body and the mind with yoga sessions and group fitness classes designed to help you squeeze the most out of every day.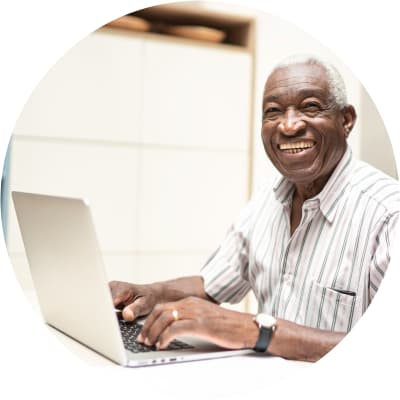 Classes & Lectures
Keep exploring through a range of lifelong learning opportunities, from educational sessions to special events, trips, and lectures.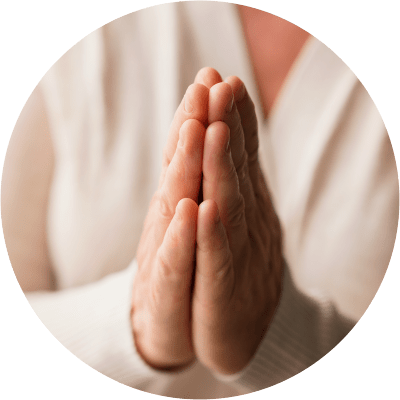 Spiritual & Religious Services
Find a place where your spirituality can truly thrive. Join regular services with fellow believers in a supportive and open community.
Your Connected Community
Plug into a pet-friendly senior living community where every part of life fits. From your location in Tinley Park, enjoy easy access to beautiful parks and trails where you and your pets can explore. Picture serene morning strolls in the Forest Preserves of Cook County and memorable afternoon golf rounds at the highly rated George W. Dunne National. Find convenient shopping for the basics and the splurges, and plentiful options for Chicago-style pizza and succulent steaks. With everything you need in a charming neighborhood less than 30 miles from downtown Chicago and Lake Michigan – you're perfectly positioned for a well-rounded life. Welcome to Hanover Place.